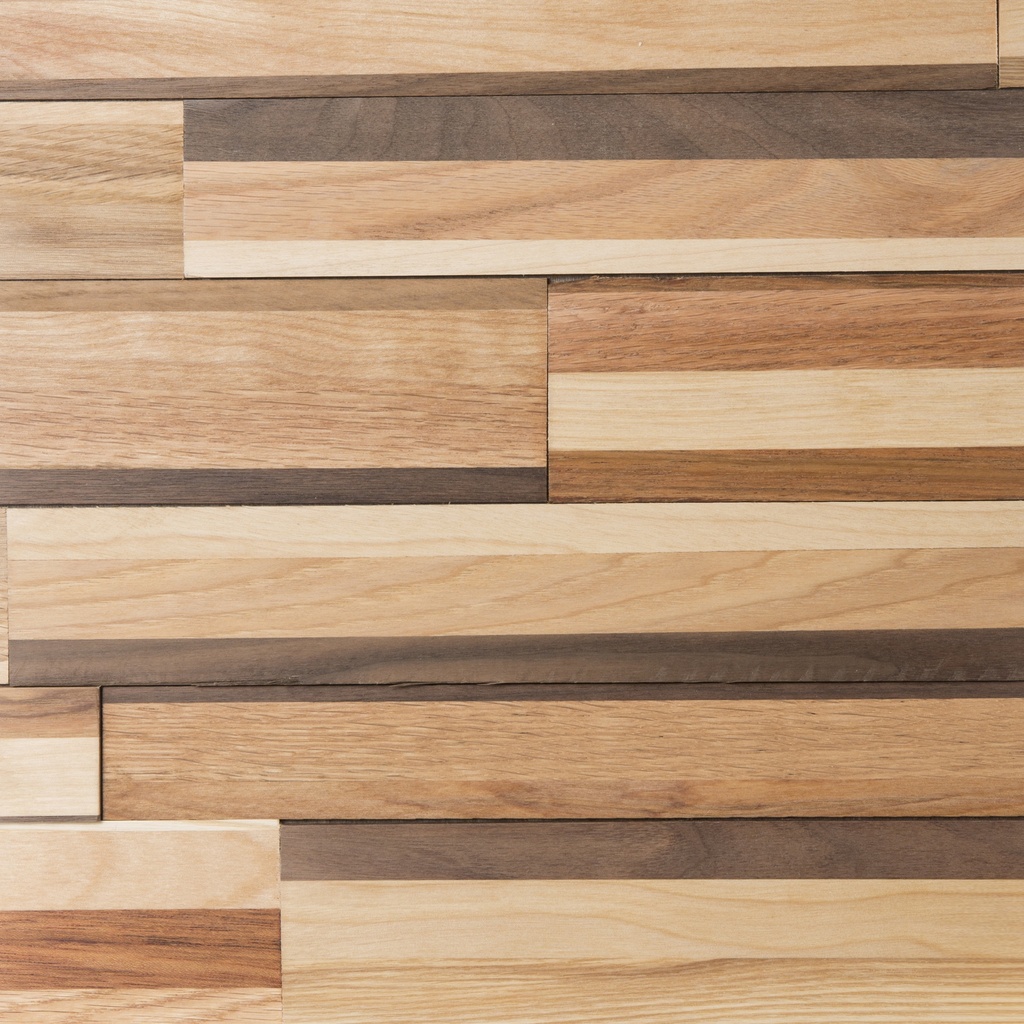 Buffalo 3D Wallboard
WC858
Engineered mixed hardwoods 3D wall paneling.
This Amber colored 3D wall paneling is reminiscent of the light of the setting sun. With it's mixture of amber, gold, and brown tones, you can expect a subtle yet unbridled effect from this wall paneling. Whether you are adding an accent wall to your home or planning a complete application, Buffalo 3D wallboard is not one you should overlook!
---
Whole Conversation
Frequently asked questions with there Answers.
No Questions yet!
Ask a question
Installed Photos
No Installed Photos available