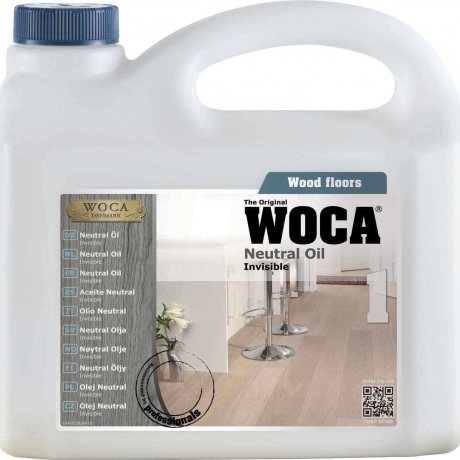 Woca Neutral Oil Care
WC4104
WOCA Neutral Oil Care is used for the final top coat / polish on top of WOCA Neutral Oil as well as for maintenance of all WOCA Neutral oiled wood surfaces.
Suitable only for oak
Gives the oak a neutral/invisible finish
Certified by IBR
---
Whole Conversation
Frequently asked questions with there Answers.
No Questions yet!
Ask a question
Installed Photos
No Installed Photos available