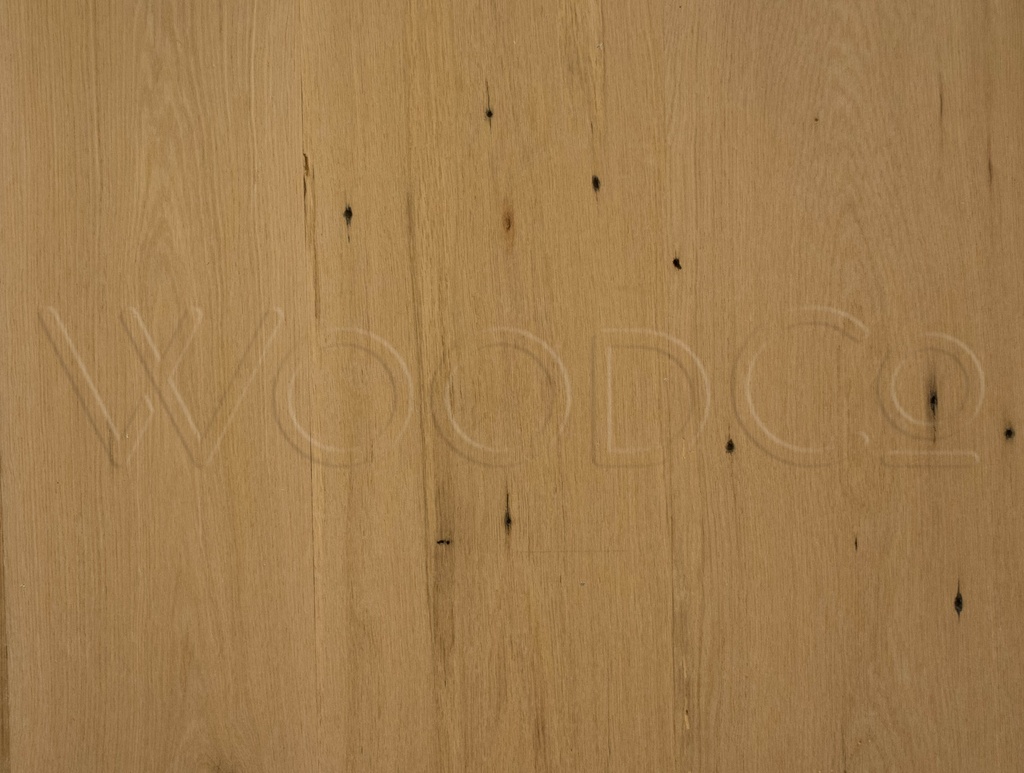 Victory Plank
WC340
RECLAIMED WHITE OAK ENGINEERED FLOORING | MILLED IN TEXAS!
Our Victory plank is a reclaimed white oak floor rescued from old barns and other structures around the U.S. and milled into new material. With this engineered wood flooring, the opportunities are absolutely endless and you can add it to any design you think of!
For the solid version of this plank, see Clermont Plank.
For the red and white oak version of this plank, see Bounty Plank
---
Whole Conversation
Frequently asked questions with there Answers.
No Questions yet!
Ask a question
Installed Photos
No Installed Photos available