Reclaimed Hand Hewn Beams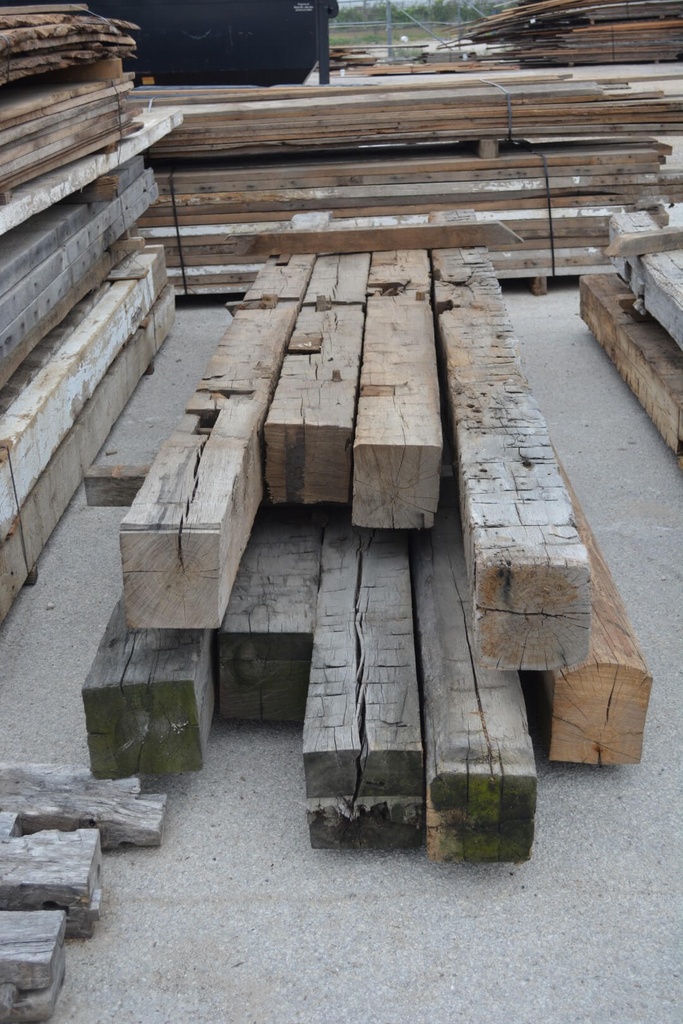 Reclaimed Hand Hewn Beams
WC1000
Hand hewn reclaimed beams. 
Authentically made over 100 years ago. Hand Hewn Beams are squared up from logs using axes. This process was the norm back in the 1800's before machinery took over. These beams are now harvested from old buildings and barns bringing history, depth and style to any project. 
Beams may include wooden peg holes, mortise pockets, insect holes and other rustic reclaimed characters.
---
Whole Conversation
Frequently asked questions with there Answers.
No Questions yet!
Ask a question
Installed Photos
No Installed Photos available