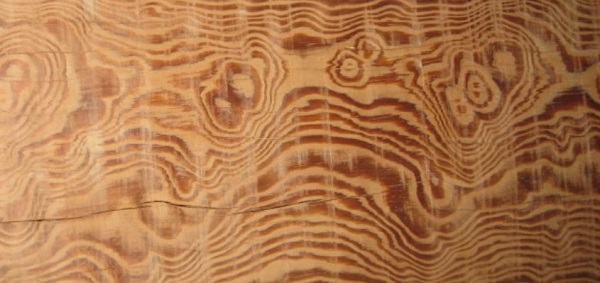 Curly Long Leaf Pine
WC2040
The "Curly" grain pattern is an extremely rare find in an old Long Leaf Pine Beam. One board in 100-200 is "Curly" like this.
America was built with Long Leaf Pine. This lumber is reclaimed from original barns and buildings in America and re-cut to expose the beautiful material once again.
• Limited stocks available on a first come, first serve basis.
---
Whole Conversation
Frequently asked questions with there Answers.
No Questions yet!
Ask a question
Installed Photos
No Installed Photos available