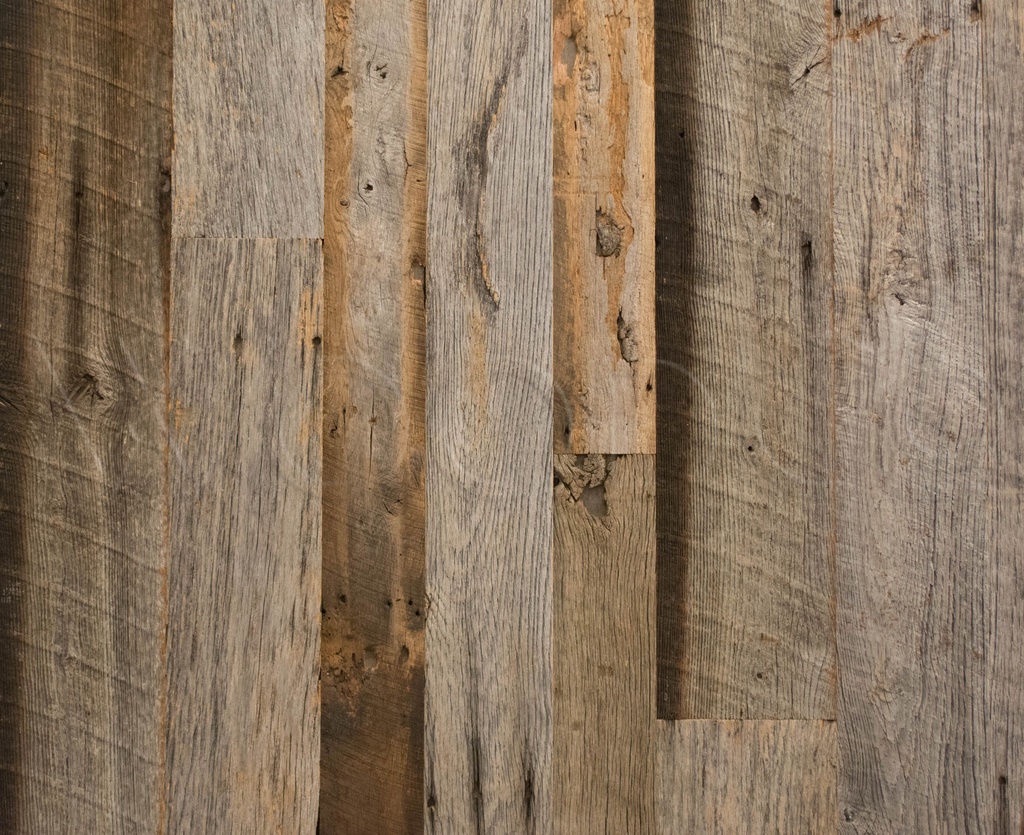 Comal Wallboard
WC804
Mixed Red and White Oak reclaimed wall paneling.
This engineered wallboard has a unique, gray, weathered look which is evidence of its long and unique history. If you are looking for a Eco-friendly wall, look no further! This reclaimed mixed hardwoods wall paneling is repurposed from old structures in the US that have been abandoned or are no longer in use. Give this wallboard a new purpose by using it in your next design!
---
Whole Conversation
Frequently asked questions with there Answers.
No Questions yet!
Ask a question
Installed Photos
No Installed Photos available