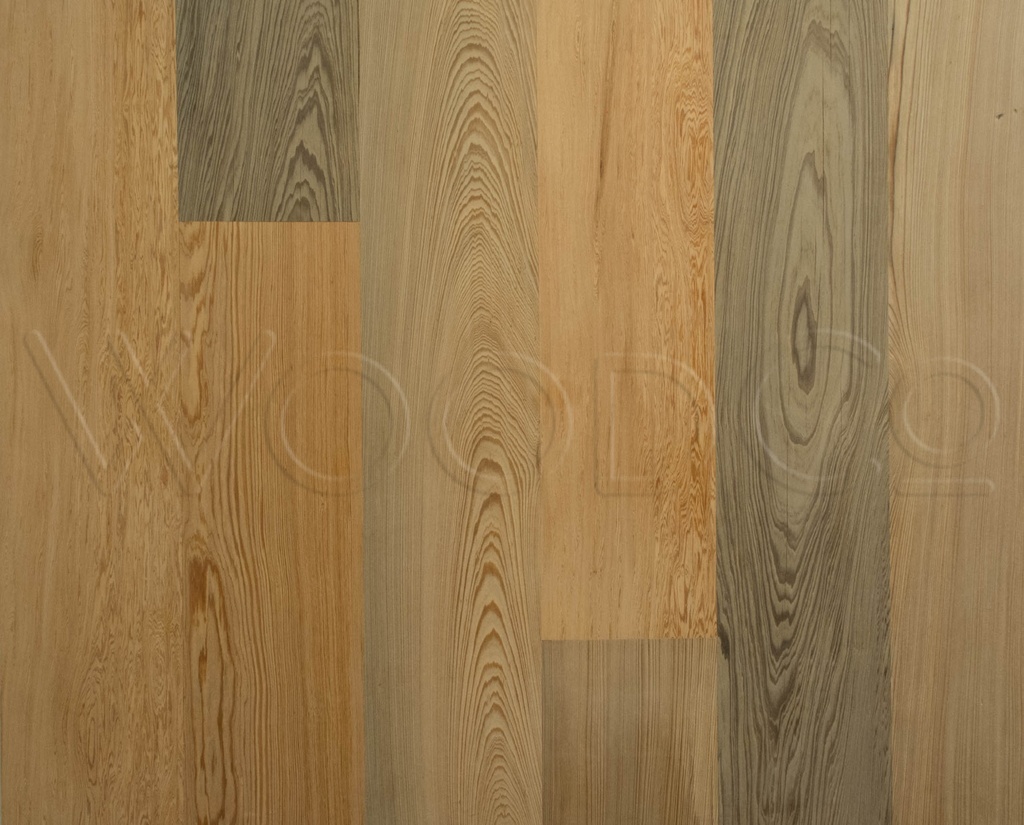 4/4 Sinker Cypress
WC2085
Select Grade Sinker Long Leaf Pine Lumber.
This lumber is harvested from logs that sunk in the river en route to the sawmill and have spent decades underwater. Overtime the minerals in the river create a spectacular range of colors in the material.
---
Whole Conversation
Frequently asked questions with there Answers.
No Questions yet!
Ask a question
Installed Photos
No Installed Photos available