4/4 Reclaimed Patina Faced Long Leaf Pine Lumber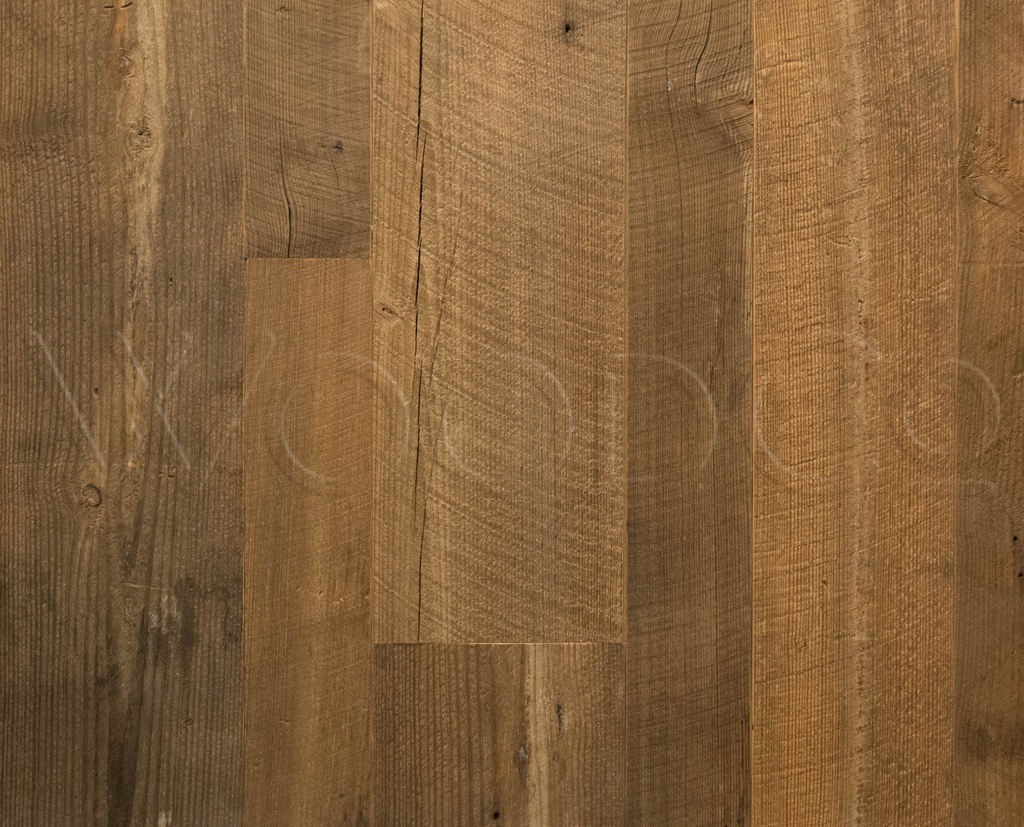 4/4 Reclaimed Patina Faced Long Leaf Pine Lumber
WC2050, WC2195
Reclaimed Patina Faced Long Leaf Pine lumber.
Harvested from the antique pine timber. The original face of the wood exposes the patina and original saw marks. This beautiful lumber resonates history with the unique and authentic time crafted features.



---
Whole Conversation
Frequently asked questions with there Answers.
No Questions yet!
Ask a question
Installed Photos
No Installed Photos available