4/4 Reclaimed Oak Barnwood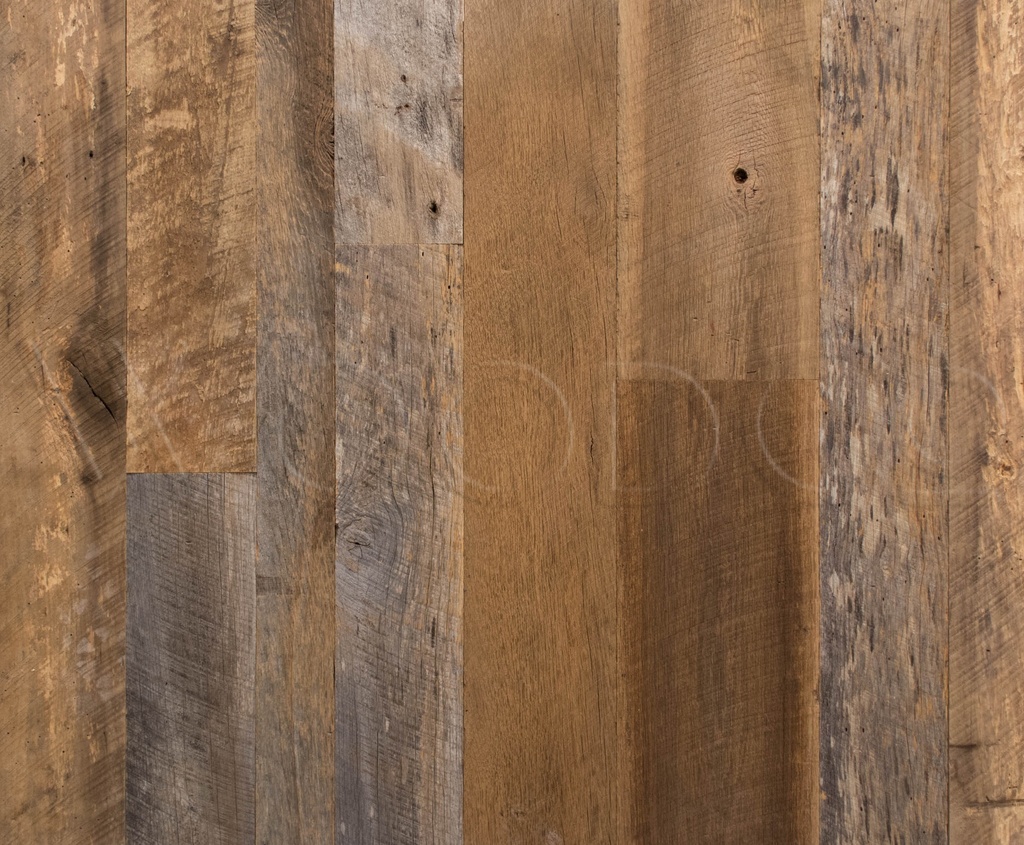 4/4 Reclaimed Oak Barnwood
WC2030
Hardwood Barn Siding Lumber. 
An old weathered wood harvested from the sides of old barns. Grading occasionally can be a challenge due to the intense weathering, therefore barn siding is commonly distinguished by color. 
This reclaimed barn wood lumber is made up from both reclaimed red oak and reclaimed white oak. 
---
Whole Conversation
Frequently asked questions with there Answers.
No Questions yet!
Ask a question
Installed Photos
No Installed Photos available