The Deloitte University Campus in Westlake, TX is located on a 107-acre former cattle ranch.  The US Green Building Council has certified it as LEED NC Gold.  Deloitte's vision for the facility was to create a place to grow the world's best leaders. A place where people can connect with each other, challenge conventional thinking and explore new ideas. Sophisticated technology is incorporated throughout to facilitate an optimal, interactive learning environment.  Gensler says "The architecture reflects contemporary Texas Hill Country–style, with local stone and rough-cut wood beams and rustic furniture to create warm interiors for the 50,000+ employees expected to visit annually." Locally sourced materials including Texas limestone, metal, stucco and reclaimed wood were used throughout.  The site features two primary structures, the Leadership Centre and The Barn.  
The Leadership Center consists of learning, networking, dining, lodging and social venues including 35 classrooms and tele-classrooms, 36 team rooms, a ballroom, an amphitheatre, three restaurants, a fitness center and 800 guest rooms.  The five-story facility stretches for a quarter mile from one end to the other wrapping around a lake.  The Barn, an 11,000-sq ft building wrapped in reclaimed wood planks and surrounded by porches, is the social hub of the campus. The lake meanders through the prairie landscape forming a soothing counterpoint to jogging and biking trails as well as soccer and baseball fields. The holistic design delivers an ideal environment for learning, relaxing and dreaming big.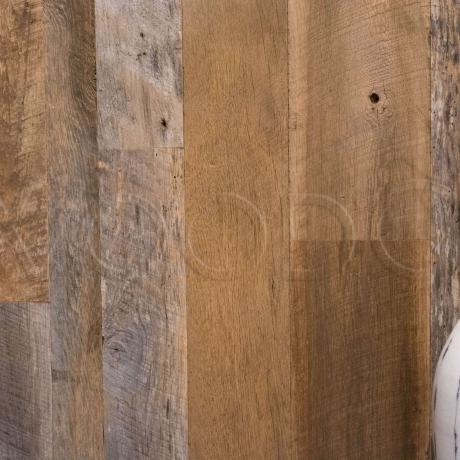 Wheaton Wallboard
This was used on the interior and exterior. This project used a mix of primarily softwoods.